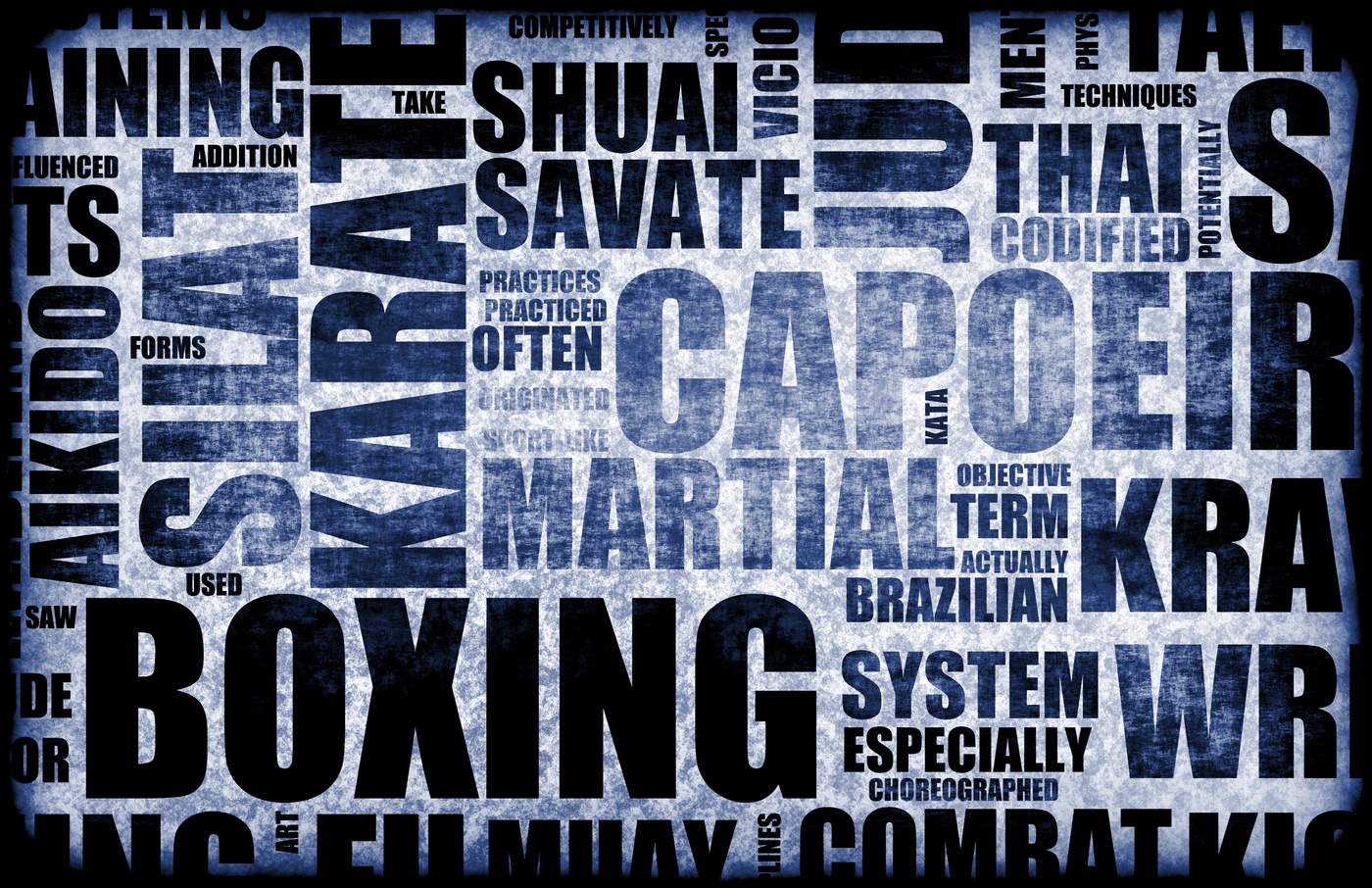 Eight Martial Arts That Can Be Used For Self Defense – Deadbolts, padlocks, and attack dogs may work well to provide home security in many situations, but there is no substitute for the ability to use your own body as a deadly weapon. When police cannot reach your home in time or when you are walking alone outside, you need to be able to use hand-to-hand self-defense techniques to keep yourself safe.
You can also, of course, use these techniques to defend others who may find themselves in vulnerable situations. You do not have to become an expert and spend your whole life focusing on martial arts in order to acquire basic skills and knowledge that will help you defend yourself. Below are listed eight of the most popular martial arts disciplines, which can be used effectively is self-defense situations.
Jiu-Jitsu: A Long-Term Commitment
Jiu-Jitsu, and the similar martial art of Judo, offer a number of throw and hold moves that could come help in self defense. These disciplines, however, take many years to learn. If you can get an instructor who will teach you a few of the most useful Jiu-Jitsu techniques in a mixed martial arts or general self-defense course, however, that would be more practical.
Karate: A Rigorously Simple Approach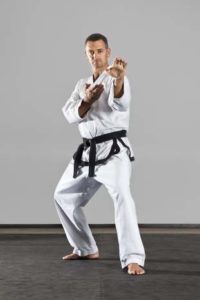 Karate is a Japanese martial arts discipline that requires very precise motions, placements, and angles. There are not a large quantity of moves to learn, and learning them involves simply frequent, rote repetition. Some of karate's kicks and punches can be quite effective in self-defense situations, and you do not need to earn a black belt before it becomes useful.
Kung Fu: A More Versatile Approach
Kung fu is the Chinese answer to Japan's karate. There is less need to get every angle, position, etc. precisely this way or that, but there are far more techniques to learn. You will even be allowed to add a little of your own unique style into the mix. This discipline is perhaps more fun to learn, but it will take longer to learn as well. Some of its moves are helpful, others less so.
Kickboxing: A Powerful Combination
A combination of kicks and punches are used to knock your opponent to the ground. Kickboxing is commonly scored with a point system in competitions, but when it is unleashed in real-world combat, it can do much more than show off proper style. At one point, full-contact kickboxing was experimented with, but it proved too dangerous. The fact that it is kept contained at a low-contact level in competitions only underscores how potent it can be. You do need a good amount of speed, strength, and youth to kickbox effectively, however.
Boxing: Beyond the Fanfare
Professional boxing matches often grab the public's attention and work up a lot of excitement, but boxing is more than a spectator sport. Boxing is an ancient art that has long served to provide basic self-defense skills to the everyday person who takes the time to learn it. Like kickboxing, speed, agility, and power are needed, however.
Taekwondo: Korean Martial Arts
From a still-stand position, various jabs with hand and foot are involved. Holds, locked joints, high kicks, high speed, and take-downs are all on the repertoire. This is a traditional Korean approach with foreign techniques adopted into it. It is a very serious discipline and quite effective, but it is difficult for the slow-moving or elderly to learn it.
Krav Maga: Israeli Martial Arts
Israel is not typically considered a nation where martial arts of any kind originated. However, the Israeli military has developed their very own techniques, which are used to take down assailants bearing a gun or a knife. If you are in the military or are a veteran, you may find it easier to enter this field. It is not generally advisable to attack someone who is armed with only kicks and punches, but if you had no other choice, krav maga would be the best you could do. This martial art is very difficult to learn and very dangerous. It is not for everyone, and the use of it must be in proportion to the threat.
Chin Na: Pressure Points and More
This discipline is little known outside of China, and it is difficult to find an instructor for it in the U.S. Uncomfortable strains and dislocations can occur if done improperly, so one should not attempt to learn it without first finding one of those rare Western-world instructors. Chin na uses joint-locks, pressure points, and more to control and hold opponents. It could conceivably be used to pin down an attacker until police arrive.
Conclusion
Which martial arts discipline to train in is a perplexing question. There are so many now available, and each one has its own strengths and limitations. Mixed martial arts and general self defense classes often take a little from each marital art and make it practical for the common man, but there is something appealing about the "purity" of a traditional set of techniques. Whatever choice you make, you will acquire some basic self-defense skills that you may be very thankful for someday when you are called upon to use them.