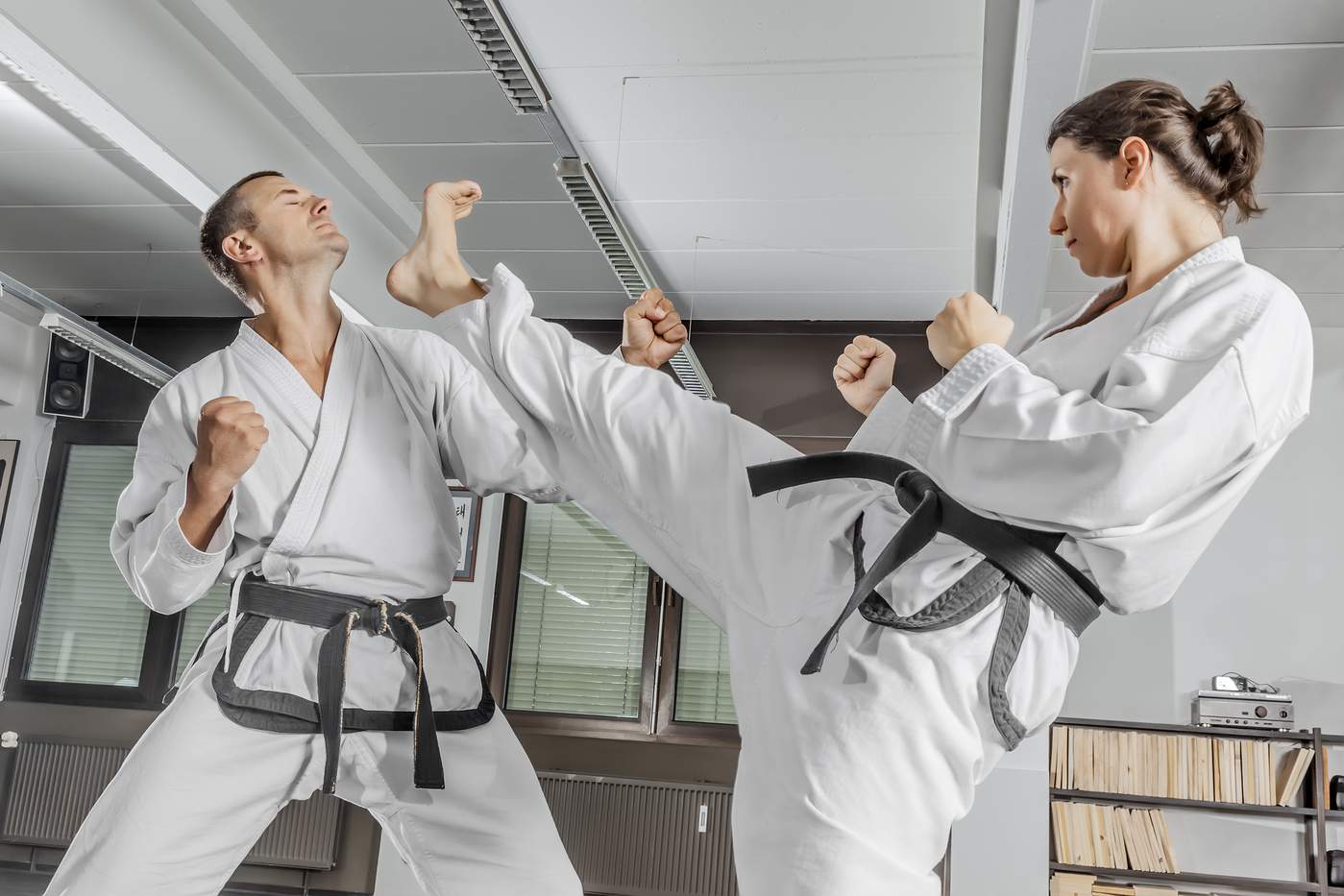 Stay safe on the street with our proven self defense tips & techniques – Although violent crimes have been on the decrease in recent years, robberies, rapes and  murders still occur on a fairly regular basis. During a typical month, U.S. criminals commit about 93,000 violent offenses, with the majority occurring in public places . You can protect yourself with the help of some common sense personal security tips, products and training.
Techniques – Many people avoid predators by making slight changes to their behavior and daily routines. When you venture outdoors, stay focused on your surroundings; don't let your mind wander. Try to stand up straight and walk confidently. Always leave a business at least 15 minutes before the employees lock doors and turn off lights. These tips can also help:
If you have a smartphone, install a personal security application from a trusted software company. Several apps offer timers that you can activate when you sense danger. If you fail to verify your safety before the countdown ends, the phone will report your location to family members. Such programs include StaySafe, React Mobile and Watch Over Me, according to TechHive.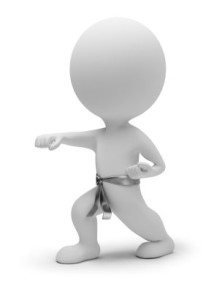 2. Exercise caution in parking areas. Watch out for vehicles with sliding doors or very few windows; kidnappers often prefer these autos. Keep in mind that someone could hide in your car when you aren't looking. Even if you only plan to buy one item in a store, always lock the doors before leaving a vehicle.
3. Remember that thieves, abductors and insurance fraudsters may deliberately cause auto collisions. Don't let a fender-bender trick you into pulling over on an empty street or entering a vacant parking lot. Contact the local police as soon as possible, and travel to a well-lighted establishment before you talk to the other driver.
Equipment – It's best to avoid confrontations with unknown assailants, but this isn't always possible. Think about purchasing a small weapon or alarm that you can activate in an emergency. You don't really need to carry a firearm. Only one out of 10 criminals use guns when they target random individuals, according to the Bureau of Justice Statistics.
Pepper spray provides a convenient, inexpensive solution. It stings and temporarily blinds human or canine attackers. You can easily buy a pocket-size canister for under $10; don't forget to check the expiration date. To ensure that it will work when you need it, remember to test the spray every three to six months.
Another potent non-lethal weapon is a stun gun. After charging its battery, you can use the device to deliver powerful electric shocks. Many models also contain bright flashlights. A disadvantage of this equipment is that you may need to obtain a permit. Stun guns cost more than pepper spray canisters, but they last considerably longer.
An inexpensive alternative is to carry a personal security alarm. This device sounds an attention-getting siren when you push a button or remove a pin. Depending on the model, the number of decibels ranges from about 100 to 140. Some alarms also feature key chains, mini flashlights or rechargeable batteries. Most units cost around $5 to $10.
Training – When you learn how to fight off attackers, you'll be ready to defend yourself in many different situations. You won't need to rely on a propellant or battery for protection. If you have enough time and money to attend classes, you'll have to choose one of the many self-defense systems. Effective options include jiu-jitsu, Krav Maga and boxing.
It's crucial for airplane personnel to learn defensive techniques, and everyone can benefit from the same training. The Air Line Pilots Association recommends realistic self-defense programs that involve grappling and striking. It disapproves of kickboxing classes because they do little to help people defend themselves.
Fighting skills, physical fitness and compact weapons can only protect a person who reacts very quickly. Always remain vigilant, and be prepared to take action whenever you sense a threat. Remember that the most effective way to boost your personal security is to avoid walking alone in dark or isolated areas, especially if they offer hiding places for criminals.