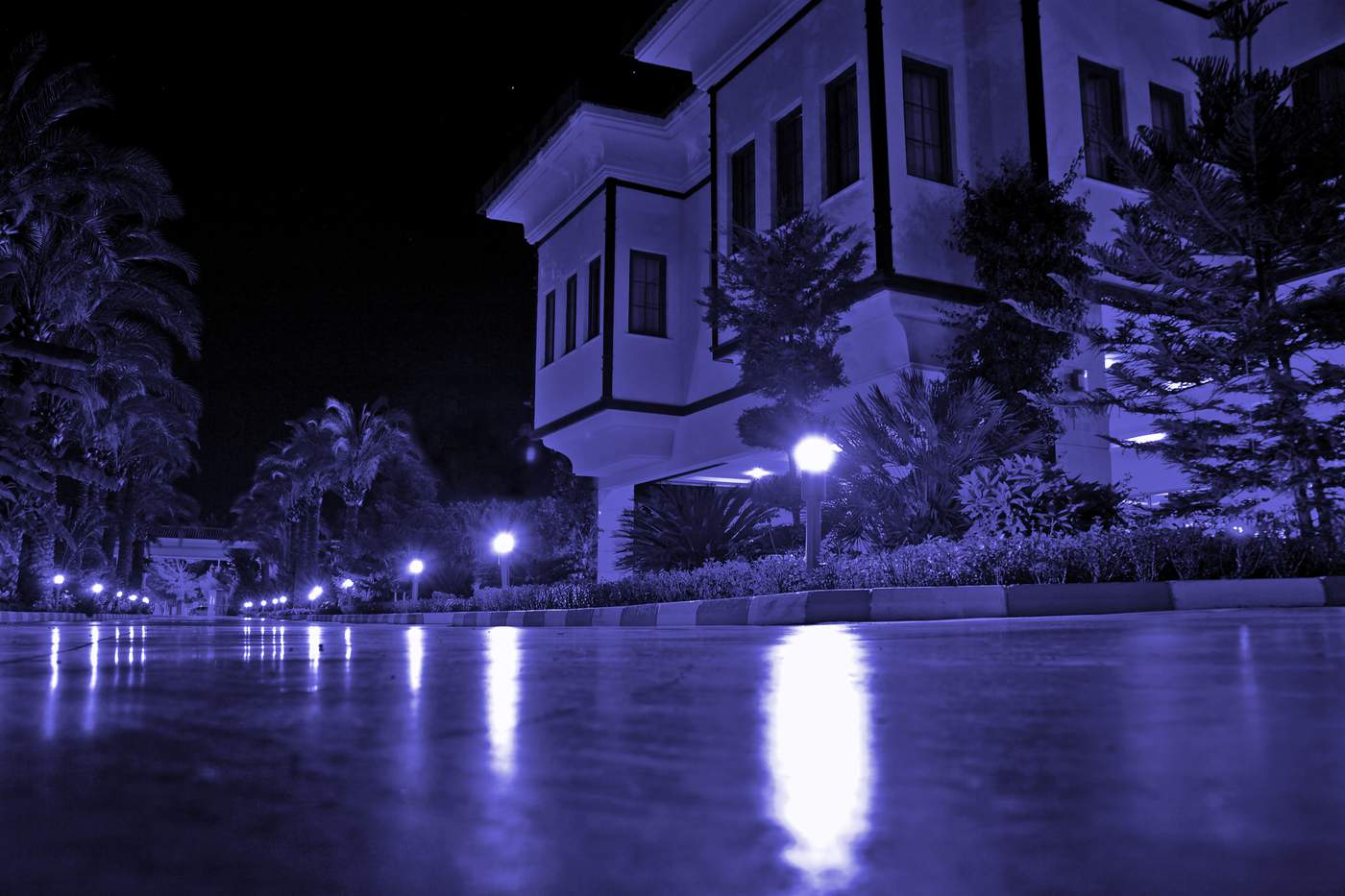 When it comes to the lighting in and around your home, probably the last light fixtures you focus on are your driveway lights. However, you should probably rethink that focus a little bit. Not only can driveway lights boost the curb appeal of your home, but they can also contribute an added level of security and more. Considering the many added benefits, you should shift your focus from indoor to outdoor lighting and keep in mind the various styles of driveway lights from which you can choose.
The Major Benefits of Driveway Lighting – Obviously the main priority when it comes to adding lighting outside is to shed a little light on the whole situation, but that's not the only reason you should add some additional lighting to your landscaping. There are several benefits to outdoor lighting that you may not have even considered.
Curb Appeal – That's right. Outdoor lighting is a great way to enhance the curb appeal of your home. As you are adding lighting elements, be sure to choose options that fit with the design and structure of your home, and you'll really be able to kick its curb appeal up a notch.
Security – Many homes have spotlight dusk to dawn lights, which add a bit of security, but if you really want to protect your home, you need more than this. A well-lit driveway will deter thieves and other intruders. It will add an extra level of security to your home even when you aren't around.
Guest Assistance – You've probably been a guest at one of your friend's homes and felt a little leery as to where you were supposed to park and exactly who you were to get to the front door. Take the guesswork out of visiting for any of your guests with driveway lights. Proper lighting not only makes it easier to get to the front door, it also makes backing out easier, so you'll have fewer people driving through your yard.
The Main Types of Driveway Lighting – It's obvious that proper driveway lighting is a must, but once you've decided to install new lighting, you need to consider the different types. There are all different kinds of lighting options available, but the majority of those can be categorized into three major options.
Transit Lighting – Transit lighting is an option that is characterized by being placed low to the ground. In most cases, transit lighting is mounted by either placing the bottom ends of the lights directly into the ground or by configuring a lighting system in which the lights are mounted on low-lying poles. You can consider this type of lighting the most subtle; however, it is still effective. Transit lighting assists visitors in being able to find their way along the entrance without having to look straight into an eye-level light.
Post Lighting – Post lighting is one of the most common forms of driveway lighting. This type of lighting system provides light over a wider area, as the light stands atop a pole or post. This form is considered the best protection against theft and trespassing. Most options offer lighting that is mounted on poles that are between three and four feet tall with a range of different style options. The stylistic choices with this type of lighting range from traditional to ultra-modern and contemporary.
Path Lighting – This lighting option is considered a bit of a combination of the other two treatments. It is considered to combine elegance with practicality, consisting of two lights mounted on tall poles on either side of a driveway entrance with several smaller lights placed along the driveway.
Considerations for Choosing Driveway Lighting – Aside from knowing the different types of lighting options available, you also need to consider a few key factors before selecting driveway lighting. Taking these factors into consideration will help you to determine the most appropriate lighting system for your space.
Style – Obviously, you'll want to consider your desired style. Be sure to select something that fits with your home, so if you have a more traditional home, choose traditional lighting.
Power Source – Also, consider the power source for your type of lighting. Traditional options are sourced with electricity; however, there are many stylish solar lighting options available today. Solar lighting can be a great option as there are no wires or extra bills; however, keep in mind, that these lights are also weather dependent.
Driveway Length – The length of your driveway also plays a role in what type of lighting you need. For example, if your driveway is a short eight feet, all you really need is a pole light at the entrance to add to the look of your home and landscape. If your driveway is longer, though, you'll need additional lights to create the drama you are looking for.
Driveway lights are not only good for adding a little light around your home. These lighting options create added curb appeal, protection, and ease of access for you and your guests. As you look for the right lighting options for your home, look through landscape magazines, online directories, and even neighboring homes, to pick something you like. Carefully select driveway lights for your home and completely transform your outdoor space.