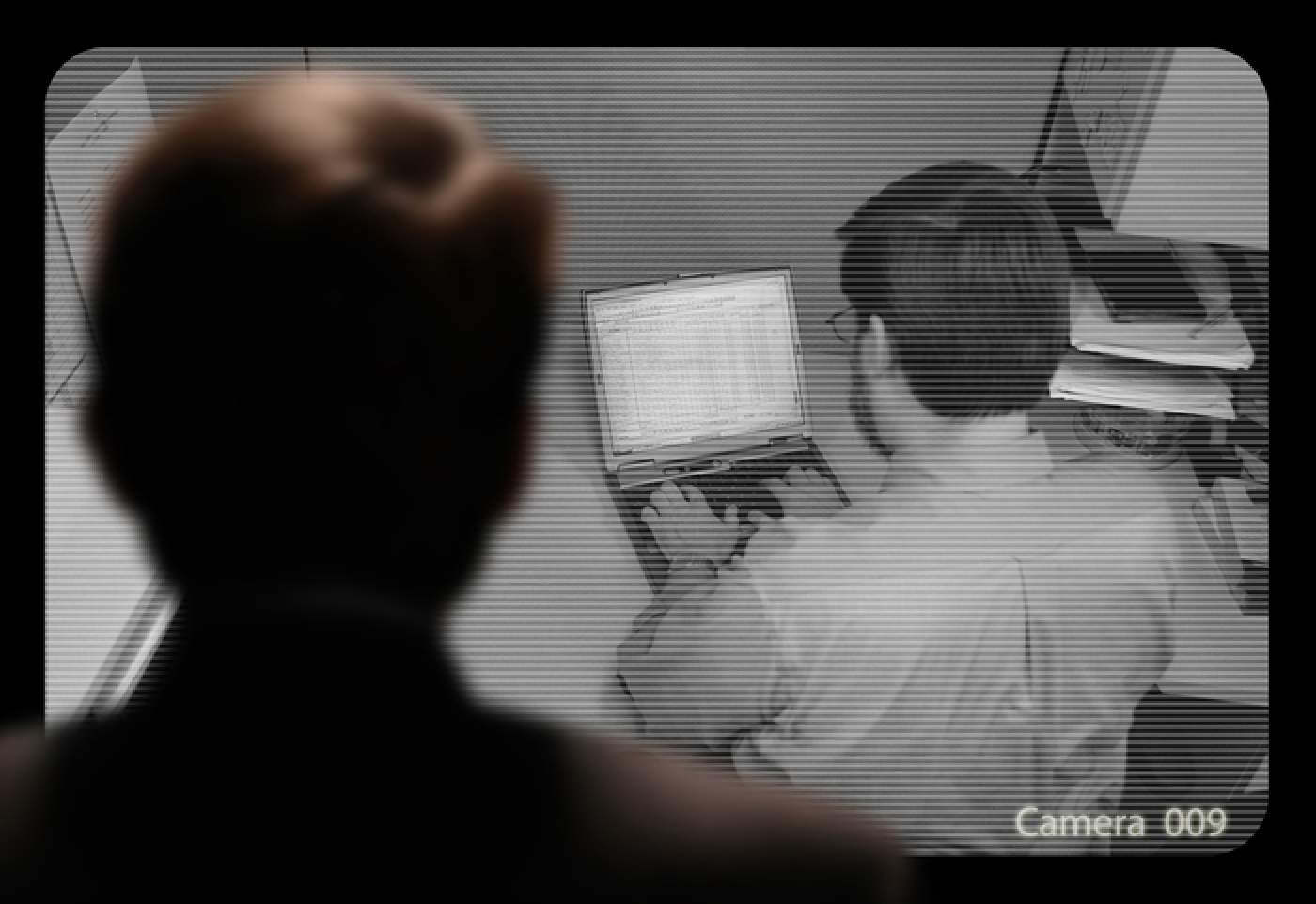 If you want to have the peace of mind that comes from knowing exactly what is happening in and around your home while you are away, then a wireless hidden security camera is the perfect choice for you. Whether it is used to keep an eye on your children and to verify that they are safe, securing your valuables, or ensuring that the private areas of your home remain private.
A wireless hidden camera provides you with the ability to safely and discreetly monitor and record all the activity in your home. These devices consist primarily of two main components; the camera itself and a receiver that can be attached to a television, a monitor or a recording device.
The camera can be activated either by an internal programmable timer that records according to a set timetable or by video motion detection that responds to movement. They are also small enough so that they can be concealed within many ordinary household items, giving you unlimited options for placement around your home.
Setting up the camera is a quick and easy process that takes just a few minutes and does not require any specialized tools or technical expertise; simply place it discreetly in the area you wish to observe, and you are ready to go.
The wireless set up ensures that your security camera can easily remain hidden, and your subject will have no idea that they are being observed.
Homeowners need to be aware that it is against the law to place hidden cameras in areas in your home were a visitor would expect some measure of privacy. This eliminates bedrooms and bathrooms from your list of places you can legally monitor.
Uses for your covert security camera – The following list should provide you with some suggestions for how to use your wireless hidden camera.
Know exactly when your children arrive home, and who they are letting into your home when you are not there. A responsible parent should know who their children are spending time with, and if they make it a habit of letting unauthorized people into your home.
Having strangers in your home when you are not there is a huge security no-no. Now you can find out if it is happening and put a stop to it.
Oversight of workers in your home, including babysitters, gardeners, housekeepers, and repairmen. You cannot always be there to supervise those working in your home, sometimes you have to trust them. Now you can see for yourself if this trust is misplaced.
Surveillance of areas of your home that contain valuables, dangerous or sensitive items.
There are certain rooms in your home that are off limits. For many this is where we keep our home office, expensive electronic equipment or store high-value collectibles. Having a home security system may protect your valuables from criminals, but what will protect them from your kids.
With a hidden camera system, you see for yourself if the parts of your home that you have designated as being off limits are really off limits.
These are only a few of the recommended uses for these camera systems. Any situation in your home where you would like to know what might be going on while you are away or are unable to be there to supervise the activity, is suitable for monitoring with a wireless hidden camera.
These devices work: thefts have been prevented; criminals have been apprehended, and dangerous situations involving children have been avoided.
Investing in a wireless hidden camera to protect your home is a minor expense, and the set up is very easy. Your home is your castle, and you deserve the peace of mind of knowing that it is safe and monitored at all times. Get yourself a wireless hidden camera and get yourself that peace of mind.