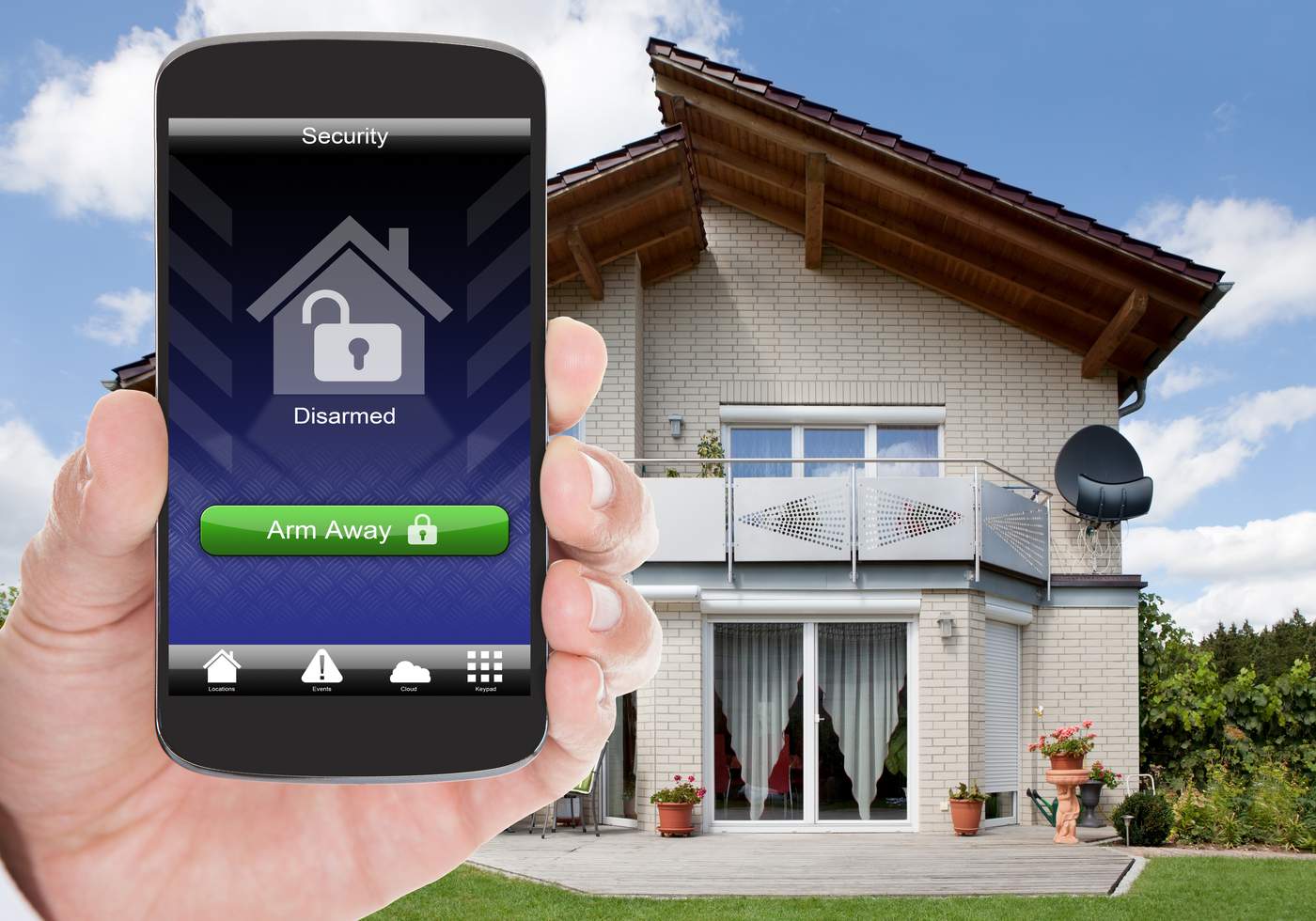 Your dependable burglar and fire alarm systems are an invaluable part of home security. You sleep better at night, and vacations are more relaxing because you know the house is protected. Why not beef up that hard-working home defense network with a little extra muscle? Most systems are easily adapted with affordable upgrades that upgrade your peace of mind. These five smart home security add-ons are easy to install and simple to use.
Video Intercoms/Door Bells – Put your home's wireless network in charge of the front door with a smart bell that rings, records and transmits. A simple press on the outside activates a camera that calls your smartphone inside the house. Real-time video feed instantly gives you a clear picture of the front porch even if you're in the backyard. Many models include an intercom system, so you can speak with visitors before opening the door. Infrared lighting lets you see who's there in the evening without turning on outside lights. Why peer through a tiny peephole when you can quickly size up a caller on your smartphone's screen?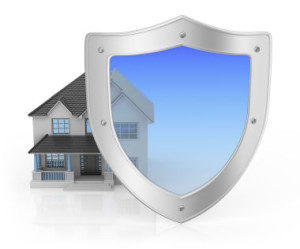 Water Alarms and Sensors – A ruptured pipe won't break in and steal your valuables, but it can cause expensive damage in a very short time. Washing machines, sinks and sump pumps are all potential water hazards, so put your home's security system on guard against sudden floods. If the hot water heater starts leaking, a home water alarm notifies you by text. Moisture sensors detect the damp from slowly leaking pipes under the sink and around the toilet, and they identify wet spots hidden in the walls before mold has a chance to move in. They can't call the plumber, but some sophisticated models shut off your water supply at the first sign of trouble.
Programmable Smart Light Switches – These affordable fixtures are versatile, easy to configure and help hold down monthly electric bills. You can link them to motion sensors, so a nighttime trip down the hallway doesn't have to be so dark. Different models offer smoke detection that instantly illuminates the home in case of an emergency. Built-in timers brighten up the house when you arrive home from work and make sure all lights are off when you head out the next day. Program smart light switches before you leave, so your home looks occupied during the evenings whether you're out for dinner or off on vacation.
Intelligent Electric Door Locks – Why lock up with a plain deadbolt when you can secure the doors with locks that connect to your home's security system? Programmable smart locks let you keep track of the family coming and going by sending a text to your smartphone or tablet. These clever gadgets secure doors with traditional deadbolts, but their high-tech talent tracks which pass codes are used. You know when the kids are home from school, and you can let them in remotely if they forget their code. Touch screen technology secures the lock on everything from your front door and garage to the gun cabinet and wine cellar.
Custom Siren Sounds – Nothing sends out an alert like the sound of a home security network detecting intruders or a house fire, but you can modify that alarm system to monitor activities that don't trigger a 911 call. Do you have a backyard pool? Set up a chime that rings when someone opens the gate to your water world.
Extend this smart heads-up to exterior doors so you'll know when the kids are headed outside. Coordinate sirens with outdoor lights and motion detectors around your property for home security that scares away unwanted company. It can stop a burglar in his tracks, and it keeps the neighbor's cat from prowling your fence line too.Technology and home security are great partners that blend sophisticated systems with ease of use.
Add smartphones and tablets to this powerful combination, and you have security and safety in the palm of your hand 24/7. While many home security add-ons are simple installations, talk with a residential security professional about your options. He can recommend the best equipment for your home, and you can sleep better at night.